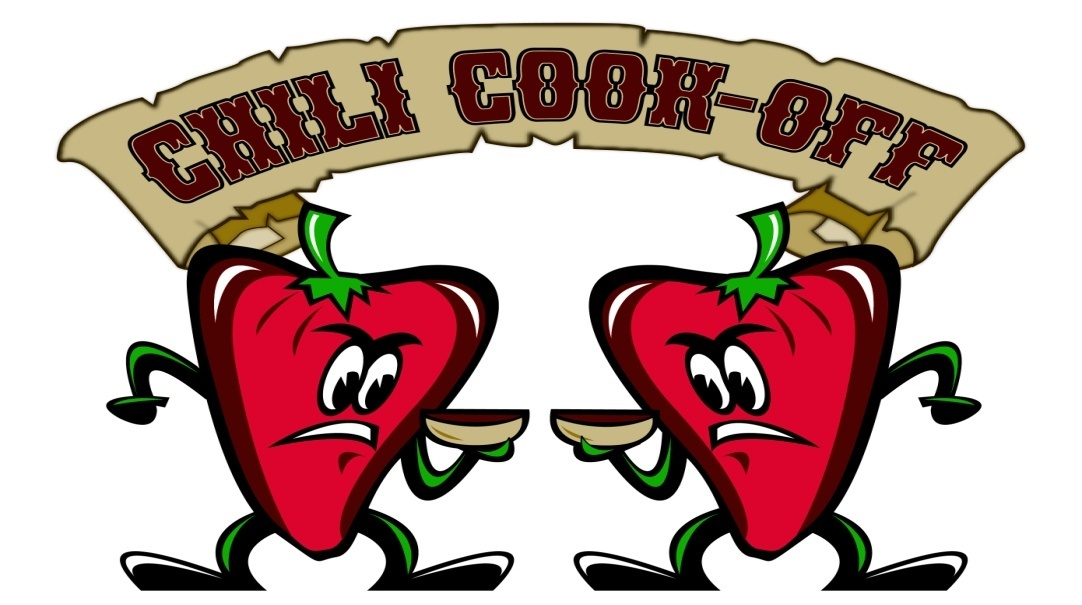 A second shirt, designed by Morgan Schone and printed by Defining Point Studios is being offered to help raise funds for Nathan Rauch, a 29-year-old police officer in Rushville. Rauch was recently diagnosed with T-Cell Acute Lymphoblastic Leukemia and is currently receiving intense treatment in Columbia, MO at the Ellis Fischel Cancer Center. This means his wife Jacey will be making frequent trips and managing her time between being in Columbia with Nathan and at home with their daughter, Cali.
To order a shirt: Message your order information to Mandy Stark on Messenger or email mndystark@yahoo.com. FB pay is possible. If you would like to pay with a check you can contact Mandy for the address. There will also be order forms and shirts available at the Chili Cookoff fundraiser at The Lipsticked Pig, 229 N Liberty, Rushville on January 29 from 1-5 p.m.
All proceeds will go to support the Rauch family.