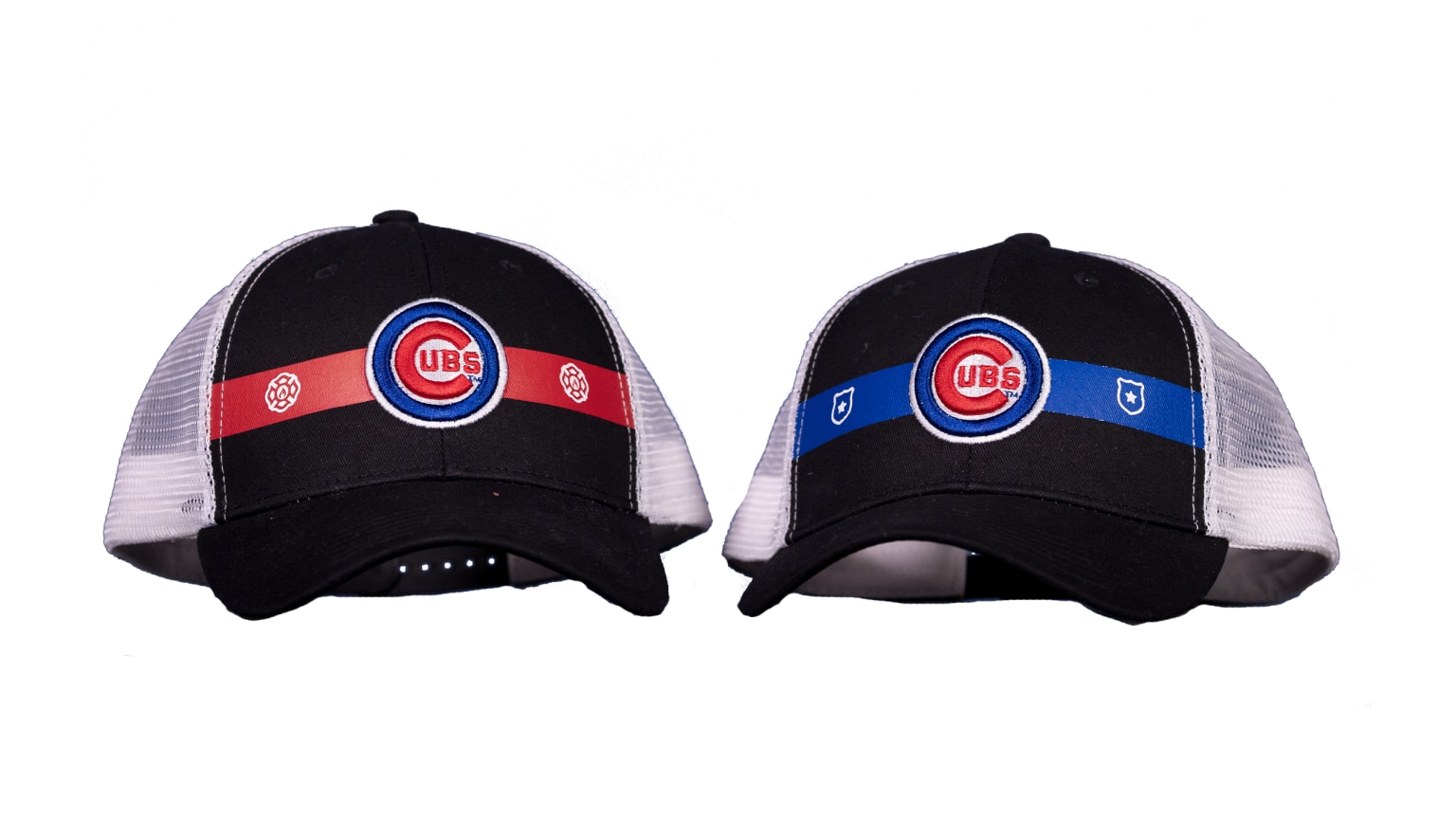 Join us in the "Windy City" as the Chicago Cubs take on the New York Mets in the Annual First Responders Night at Wrigley Field on Thursday, May 25, 2023. Come out and support our brave men and women in uniform! This night is open to all first responders, local, state, federal law enforcement officers, corrections officers, sheriffs, family members, friends, and the general public.
On Thursday, May 25, we are honoring members of law enforcement and firefighters for all they do to keep our community safe. The ticket offer is open to members of law enforcement, firefighters, and their families, and includes a ticket to the Cubs-Mets game at Wrigley Field and a special-edition Cubs hat.
When securing your ticket, you will be prompted to select between Law Enforcement and Firefighter. Each option has a unique special-edition Cubs hat and charity that your purchase will support. A portion of the proceeds from each Law Enforcement and Firefighter ticket will be donated to the National Law Enforcement Officers Memorial Fund or the 100 Club of Illinois.
To purchase tickets for a group of 15 or more, please call Blake Wilshire at 773-404-4202 or email bwilshire@cubs.com.