Illinois Fraternal Order Of Police Events
The Fraternal Order of Police is the world's largest organization of sworn law enforcement officers. Additionally, there are more than 354,000 members in more than 2,100 lodges. We aim to improve the working conditions of law enforcement officers and the safety of those we serve through education, legislation, information, community involvement, and employee representation. No one knows the dangers and the difficulties faced by today's police officers better than another officer. However, no one knows police officers better than the FOP.
The Fraternal Order of Police (FOP), founded over 100 years ago in 1915. It is the largest organization of sworn law enforcement officers in the United States. With a proud tradition of officers representing officers, the FOP is the most respected and most recognized police organization in the country. The Illinois FOP is also the second-largest State Lodge. We proudly represent over 33,000 active duty and retired police officers – more than 10 percent of all FOP members nationwide.
The Illinois Fraternal Order of Police holds events monthly and annually. Join us for Board of Trustee Meetings, Board Meetings and Community Events.

National Police Week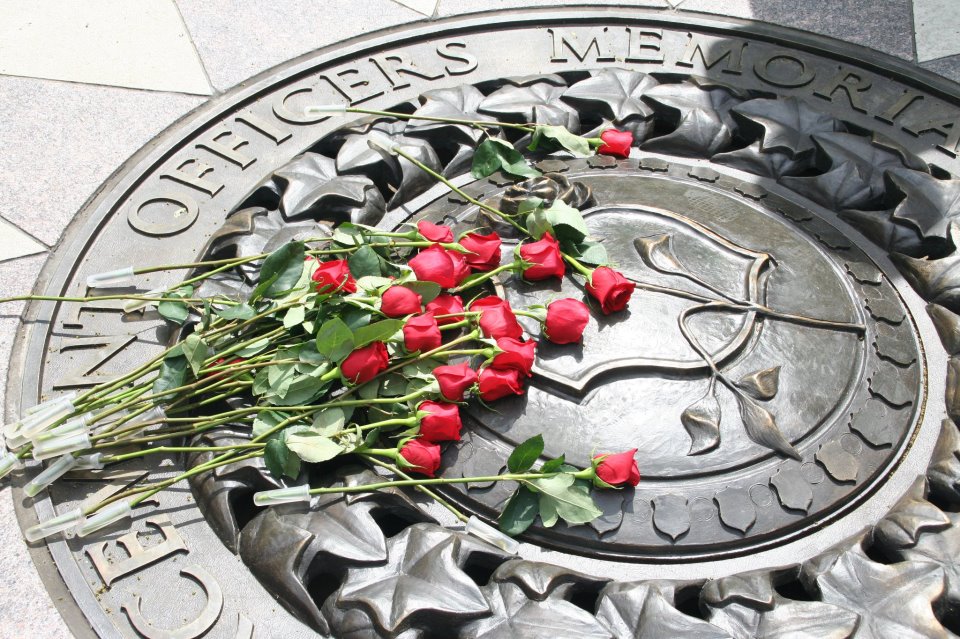 National Police Week 2023
National Police Week is a collaborative effort of many organizations dedicated to honoring America's law enforcement community.
Tuesday, May 9 through Saturday, May 20, 2023
National  Law Enforcement Museum OPEN each day from May 9-20, 2023
Thursday, May 11, 2023
National  Police K9 Memorial Service
Friday, May 12, 2023
Police Unity Tour Arrival
Saturday, May 13, 2023
Sunday, May 14, 2023
The 29th Annual Memorial March and Service,
Organized by the National Conference of Law Enforcement Emerald Societies (NCLEES)
May 14-16, 2023
Monday, May 15, 2023
Beyond the events above, all are welcome at the Memorial any time, day or night. The Memorial remains open to the public 24/7. If you are interested in attending the museum, you can get more information here: 
nleomf.org/museum/
Every day, men and women across this state, and country, put on a uniform. They put on a utility belt. And they put on a bulletproof vest. In the current climate of our nation, that is the most essential thing that that man or woman owns. They step out the door and they just don't know if they will be returning to it at the end of their shift.